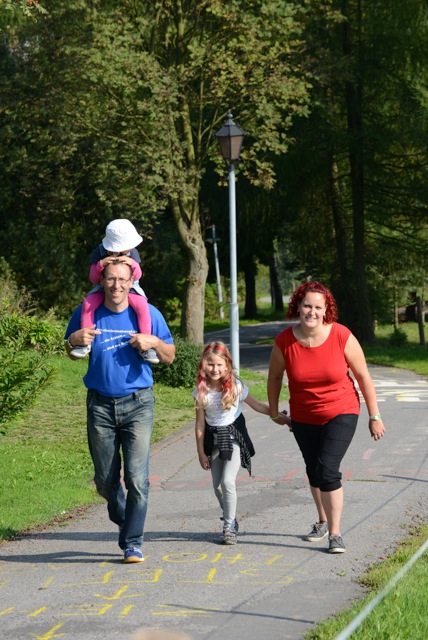 Active holidays individual & pleasant
We cordially invite you to an active holiday in the toy village Kurort Seiffen! In addition to traditional craftsmanship, wooden art shops, show workshops and museums, Seiffen has made a name for itself as a holiday destination for active vacationers. The region is ideal for mountain biking, hiking and cross-country skiing because of the gentle slopes and the mountains between 600 and 900 meters of altitude.
There are now a large number of attractive offers for all ages, which are guaranteed not to cause boredom for active people. In addition to the following information, the Tourist Information offers a free tourist map that you can use to find your way around.
Enjoy the quiet hikes on well-kept hiking trails through the charming Erzgebirge landscape with its rugged mountains and romantic valleys. Regardless of whether you are an ambitious hiker or just want to explore the idyllic toy village with your family – the various routes guarantee a varied hiking experience according to your mood.
Cycling first class & unique
The countryside around Seiffen can be excellently explored by bike. Cycling enthusiasts will find an almost unbelievable variety of things to do with bicycles in Seiffen and the surrounding area. This applies to mountain bikers as well as road bike fans.
The 17 road bike tours with a total length of 1.624 km across borders and 13 additional mountain bike tours can be navigated via GPS and offer almost unlimited bike enjoyment.
We offer accommodations (hotels, guest houses, apartments) that are particularly bike-friendly and have special offers for cyclists so that cycling guests feel very welcome in Kurort Seiffen.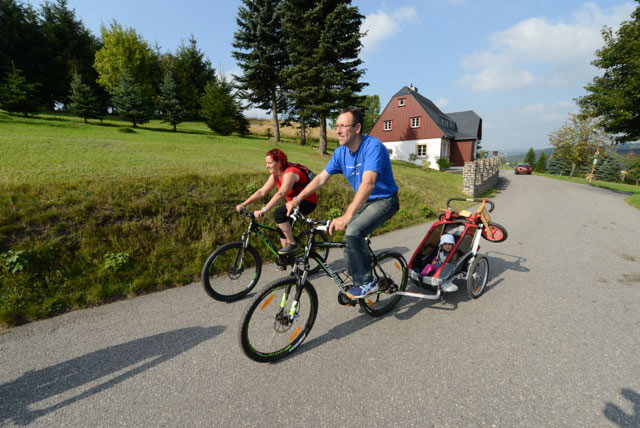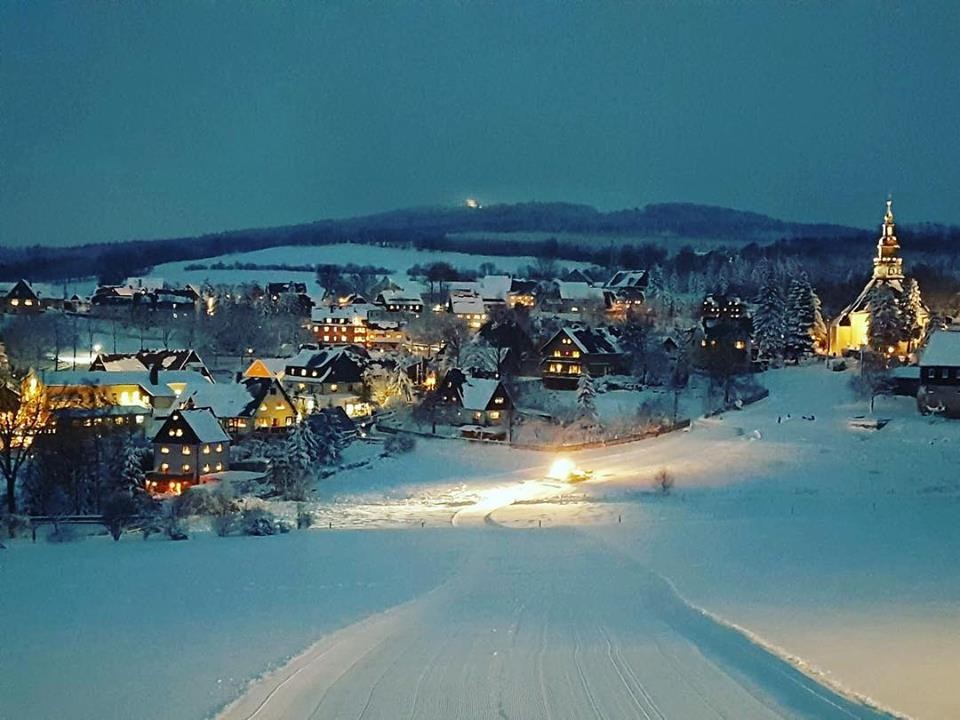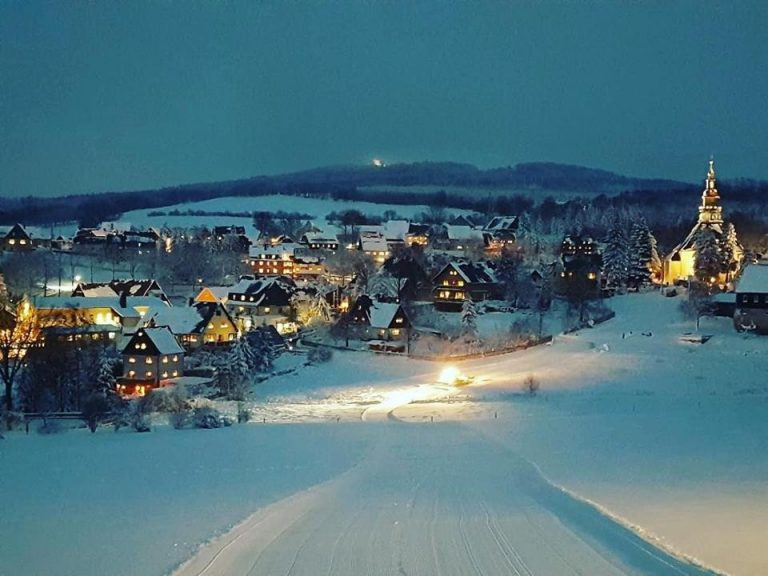 Skiing fast-paced and diverse
Even in winter, we offer you numerous opportunities for healthy outdoor activities. The signposted trails are snow reliable and are at an altitude of 600 – 800 m. Depending on the weather, they offer wonderful views of the toy village of Seiffen and the surrounding area, all the way to the Czech Republic. Connections to the trails of the Czech trail network are provided. The groomed panorama slopes with a drag lift on the Reicheltberg invite alpine skiing enthusiasts to a fast descent.
You can also experience our winter landscape in a horse-drawn sleigh. Every year in February there is a dog sled race in the Bad Einsiedel ski area.