Welcome to Kurort Seiffen
The world-famous toy village of Seiffen was first mentioned in the year 1324. Back the village was referred to as "Cynsifen". Seiffen is located 60 kilometers southeast of Chemnitz close to the Czech border. It is picturesquely situated in a valley in the heart of the Ore Mountains. With an altitude of 650 to 700 meters above sea level, the toy village is almost on the mountain ridge. Seiffen is a state-approved resort.
Love for the homeland, unique craftsmanship and the passion for working with wood are what defines the village of Seiffen today. You can get a first impression in our image film.
The many events taking place in Seiffen are very popular with our guests. These include the Miner's Parades during Christmas, the "Days of Historical Crafts" in the open-air museum or the various concerts in the famous baroque church.
Prepare to be amazed by our diverse cultural and leisure activities. Unwind from everyday life in our modern hotels, guest houses and private accommodation. Enjoy the unique cordiality of the Ore Mountains in our village.
We are looking forward to your visit!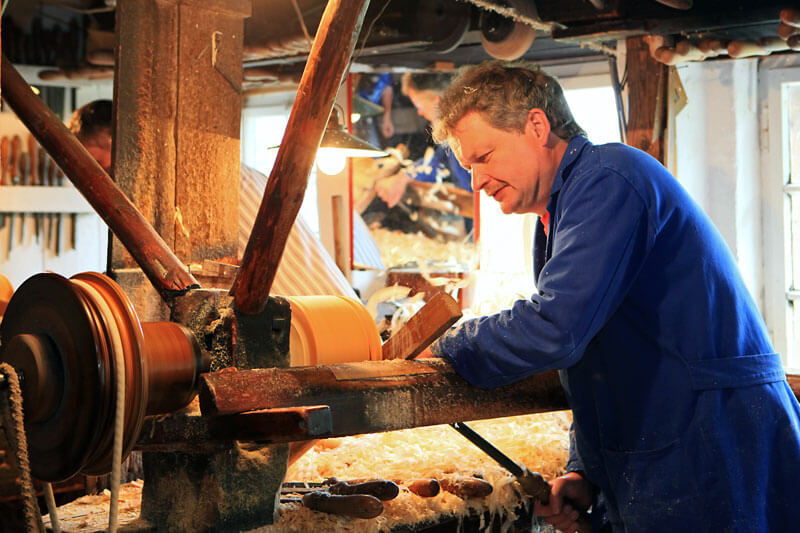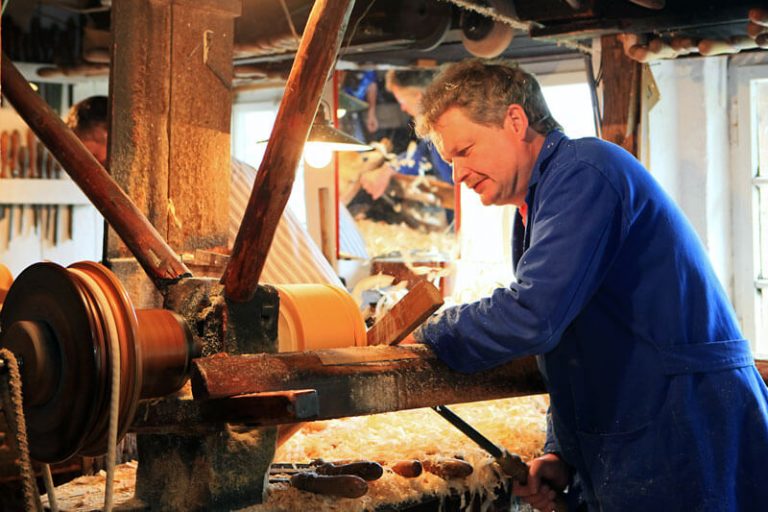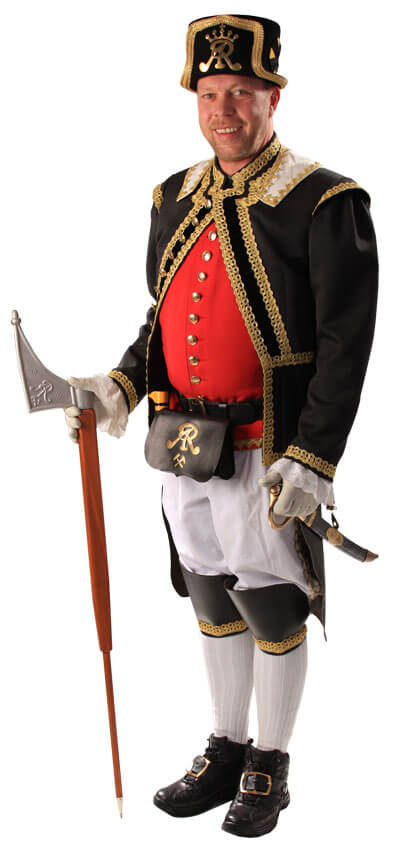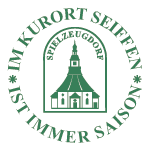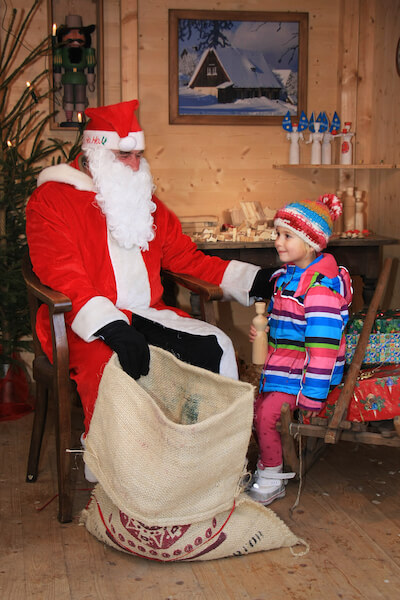 Seiffen – a family-friendly town
Families are particularly welcome in Kurort Seiffen. Since 2009 our village has had the special tourist title of family friendliness. Certified family-friendly facilities and excursion destinations offer a wide range of games and leisure activities for young and old.
The Erzgebirge Toy Museum promotes family-friendly offers under the motto "Play and understand through play". The "Seiroba Adventure World" has fantastic offers for children with a summer toboggan run and a model train exhibition.
But the possible activities are not limited to these cultural and sporting activities for families. The open-air museum, various handicraft offers, the library or special family events – also during Christmas time – make up the special quality of our toy village. In a special family brochure, a small wooden teddy bear accompanies you through family-friendly Seiffen.