Holiday in Kurort Seiffen
Everyone is welcome in Kurort Seiffen. In 2009 Seiffen was certified as family-friendly village. Three certified family-friendly facilities and many excursion destinations offer a wide range of play and leisure activities for young and old. More information about offers for children and families can be found on the website of the family world Seiffen.
The unique village flair, over 50 shops of Erzgebirge wooden artifacts, sophisticated restaurants and cafés, but also attractive service-oriented accommodations make a holiday in the toy village Seiffen worthwhile in every season. Shops are open 365 days a year and invite you to stroll and shop. Hundreds of thousands of visitors confirm every year: It's always season in Seiffen!
Crafting, wood turning and carving courses, concerts, hiking with alpacas or donkeys, a model train and various other special exhibitions and much more make for a varied visit.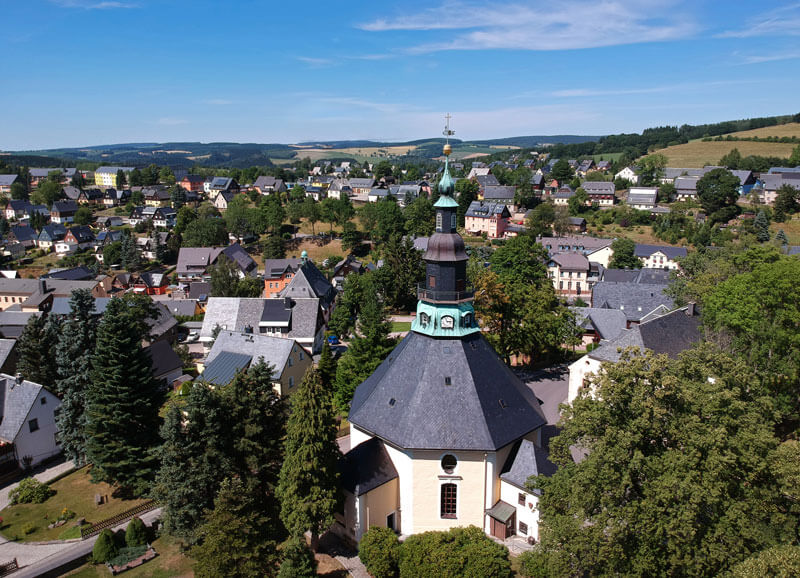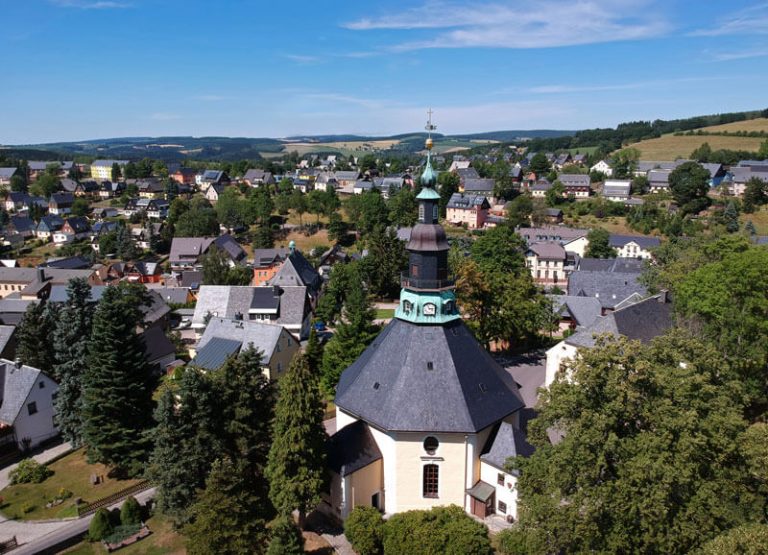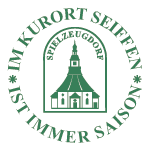 Tourist Information Seiffen
in the Toy Museum Seiffen, 1st floor
Hauptstraße 73
09548 Kurort Seiffen
Phone +49 37362 8438
Fax +49 37362 76715
Email info@touristinfo-seiffen.de
Opening Hours
Monday to Friday 10am – 5pm
Saturday and holidays 10am – 2pm
Dec 1 to  Dec 23 10am – 5pm
Dec 26 10am – 2pm
Dec 27 and Dec 28 10am – 5pm
Dec 30 10am – 5pm
Dec 31 10am – 1pm
Closed on Jan 1, Dec 24, Dec 25 and Dec 29.
Ore Mountains visitor card
Visitors to the Ore Mountains who have booked their holidays in Seiffen will receive the "Ore Mountains" visitor card from their host when they check in and complete the registration form. Each guest receives their own free visitor card. This card is valid throughout your stay and expires on your day of departure.
The discounts can now be redeemed with numerous partners at locations including those listed above. You can download a list of participating partner businesses with a description of their services and contact details at www.erzgebirge-tourismus.de.